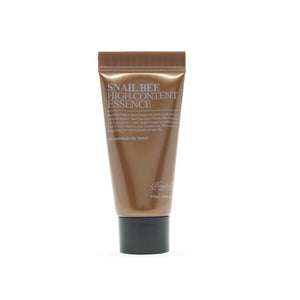 Recommend 100%
Very good product and fast delivery.
If you have problem skin, give it a try.
My skin hates everything. Sometimes I believe that it doesn't even want to help itself. I usually use products with the most basic ingredient list, so I thought that this essence had a good chance of breaking me out. But it didn't and it made my skin look healthier.